Lisa's been busy! She has two new releases this week! The first is at Plain Digital Wrapper called, "Midnight in the Garden". I love the fantasy feel too it....so I turned my little girls into fairies!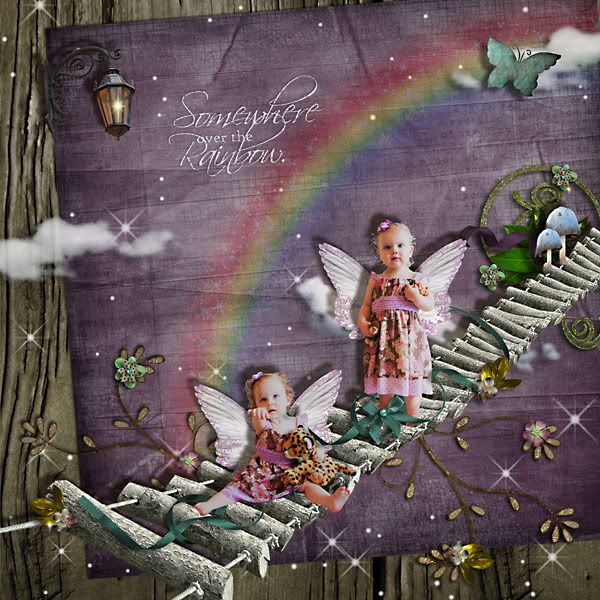 And another fabulous kit at The Digi Chick! My little Bella just loves books! We took some pictures of her reading her coloring book...just too cute! And this kit was just perfect for my little bookworm!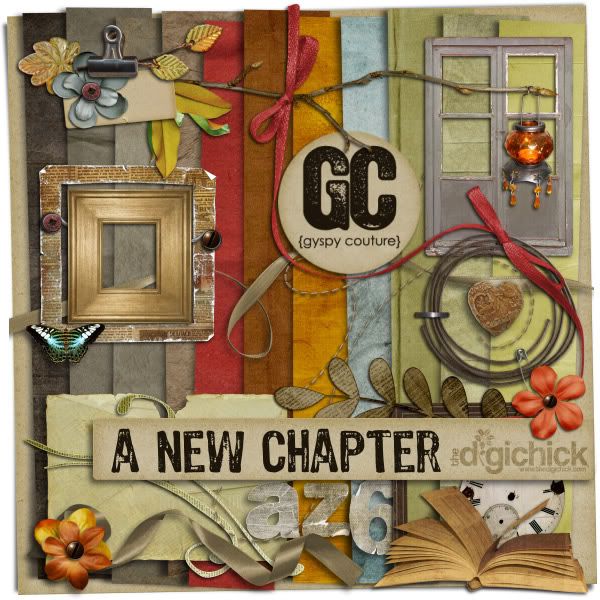 Last, but not least...here is a freebie for ya! I hope you like it...leave me a message if you do!
That's it from me today! Have a good one!